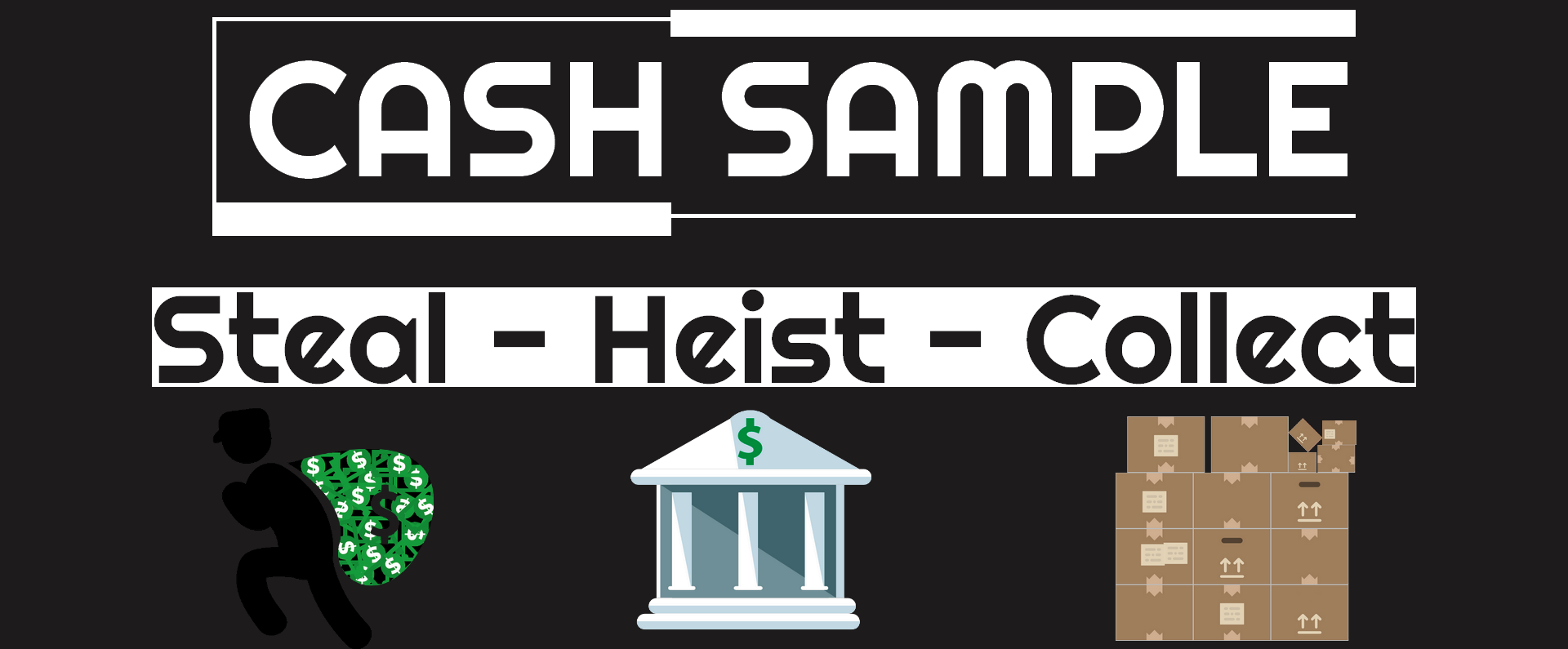 Cash Sample (Alpha 0.31)
A downloadable game for Windows
Cash Sample is an old school RPG, wich main inspirations are GTA, Pokemon, Final Fantasy, and Robbery.
Play a Scenario and level up your characters, your phone apps, your estates.
Collect hundreds of items like TVs, Meds, Jewelry, Socks... Some houses are full of surpises.
Unlock a Roguelite Heist mode that will pair you with unique Robbers.
Play several Minigames to unlock items, money, and more...

The principal aspects of this demo are listed inside the game, via dialog.
DEFAULT CONTROLS :

F2: Toggle FPS (please display them if you make a video)
F4: Toggle Fullscreen
F5: Reset/Check for Controller
Arrow keys: Move
Enter Key: Validate
ESC: Cancel
Page Down: Fast Dialog
B: Open Phone
Install instructions
The minimum requirement CPU so far is Dual Core 2Ghz (~20fps with big hiccups)

I playtest on a Quad Core 3.5Ghz (144fps stable )

Download